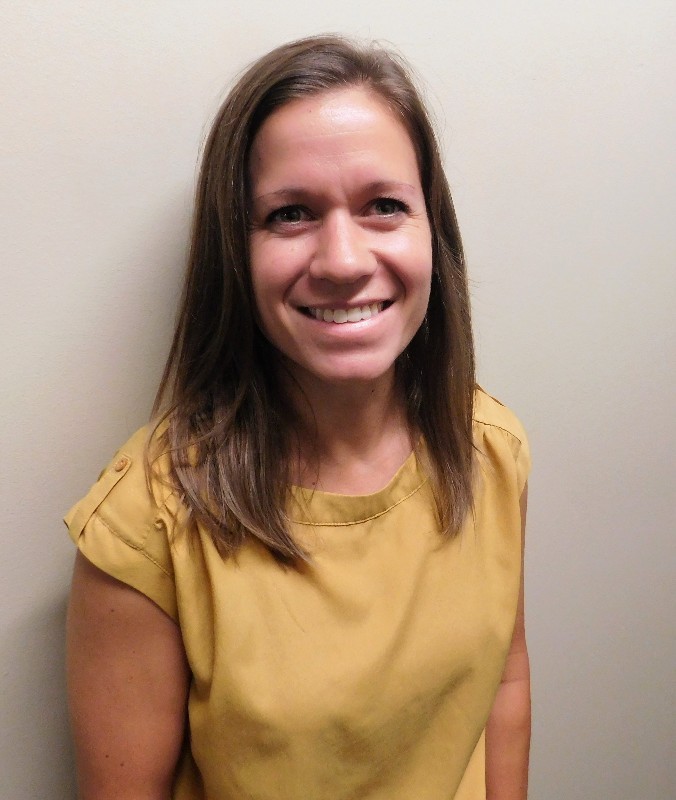 103 North Broad Street
Mankato
Minnesota
56001
US
I am a Licensed Psychologist with over a decade of clinical experience providing individual and group therapy to older adolescents and adults from diverse backgrounds.
I utilize an integrative approach to therapy, guided by psychodynamic theory and several evidence-based and trauma-informed treatments. I aim to create a compassionate and collaborative space where individuals can explore painful or traumatic experiences, better understand unhealthy life patterns, and identify solutions to current problems. Insight gained through therapy is a catalyst for healing from trauma, restoring autonomy, achieving balance, and improving overall well-being.
My specialties include Dialectical Behavior Therapy (DBT) and Accelerated Resolution Therapy (ART).
I am currently providing DBT and ART at Five Rivers Mental Health Clinic (address below) and provide a range of mental health services (individual, group, and ART) to students at Minnesota State University, Mankato in the Counseling Center.